Residential & Commercial Services
Residential & Commercial Services
Installation Services
Whether you are remodeling an existing bathroom/kitchen or building a new home we can accommodate. We also offer to replace conventional water heaters with newer high-efficiency on-demand tankless heaters.
Commercial Appliances
Residential Appliances
New Home Plumbing
Fixture Replacement
Water Treatment Systems
Sinks & Faucets
Water Heaters
Gas Fittings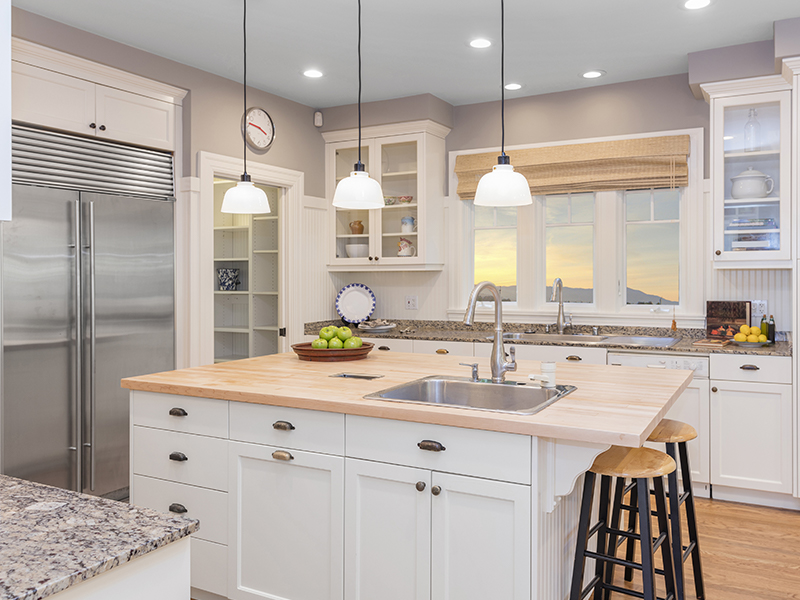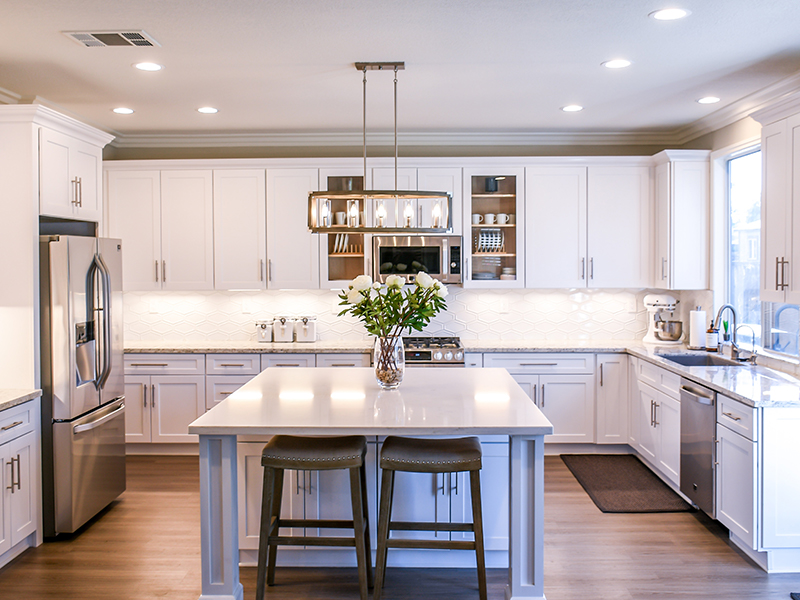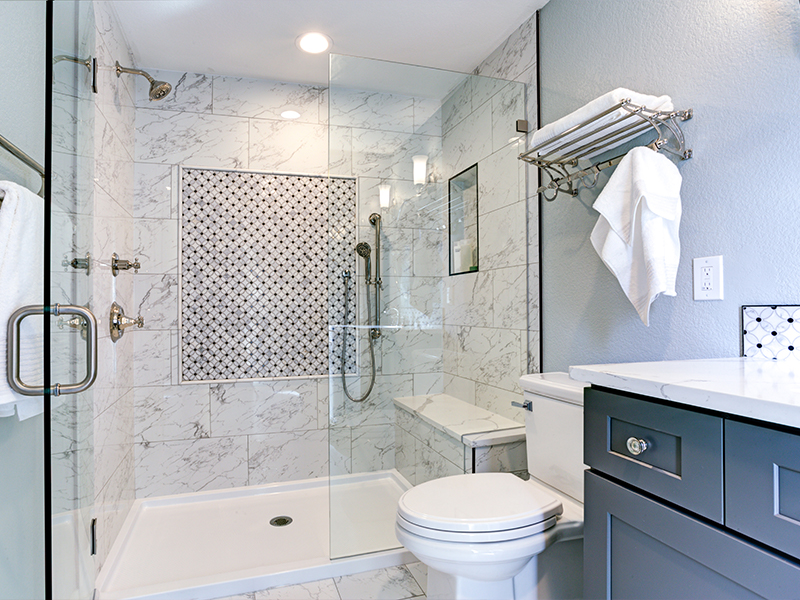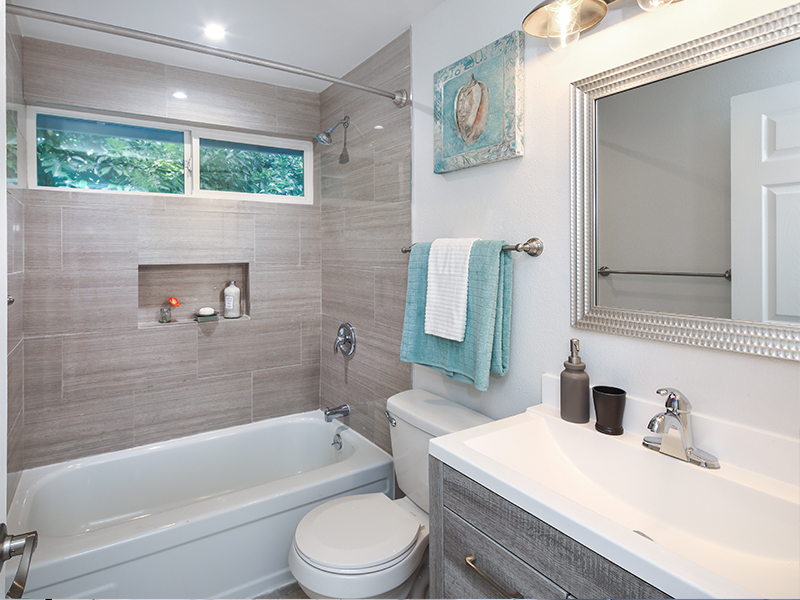 Repair Services
From a leaking water heater to frozen pipes our quality plumbing repair services are just one phone call away. We also offer 24-hour emergency services if you find yourself in a situation where you need help after hours or on a weekend!
Water Heater Problems
Frozen Pipe Repair
Clogged Drains
Pipe Winterization
Fixture Repair
Pipe Leaks
New Home Construction & Additions
If your addition is still under construction or if you need a plumbing system installed in your new home, we've got you covered. We service homes at all levels of construction to ensure that your new system is ready when you need it. Contact us today to get a plumbing installation estimate.
Drain Cleaning
Over time, drains become filled with all sorts of material that cannot pass through, causing blockages that need to be removed. If the flow of your drains has been immobilized by a blockage, call in our team for prompt professional drain cleaning services ranging from assessment and drain snaking to full obstruction removal.